Thales100 has released a new weapon mod for Ghost Recon, including a full new H&K weaponry plus three different SWORDS robots supporting you in two SP / Coop missions, check more info and download link here.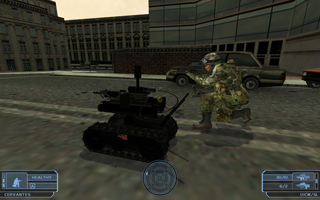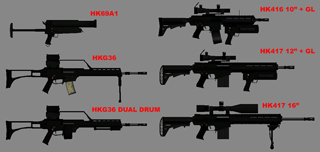 ---
thales100
- Mon 07 Apr 2008 - 14:23:23

Read/Post Comment: 0
Some images on these pages are copyright Red Storm Entertainment, Inc., and are used with permission.
woody2000.com is Copyright © 1998-2015
All trademarks are © their respective Owners.
Privat Politik
Powered by
e107
.

Allan Michael Nielsen aka Woody2000 aka AMN
Render time: 0.0720 sec, 0.0222 of that for queries.